We would like to thank you for your loyalty and we are now launching Oxford Biolabs Loyalty Program. Earn points for all sorts of activities and redeem them for great rewards.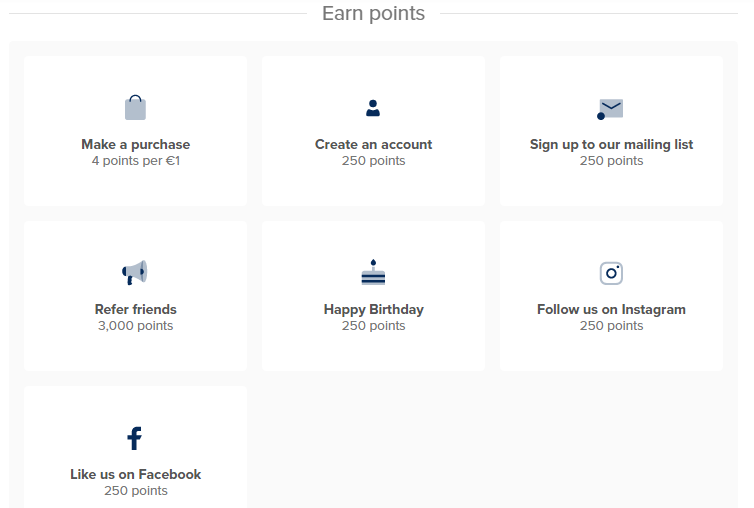 You can check them from time to time and redeem for discounts. Just go to Rewards

And click Join now to register and check your balance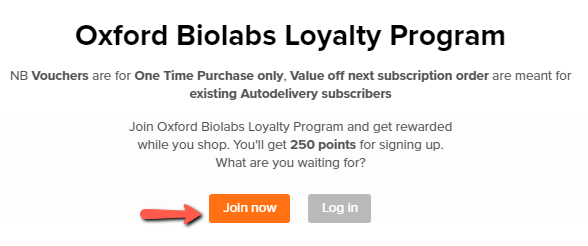 When having earned some points and ready to redeem beware that:
Vouchers are for One Time Purchase only

Value off next subscription order is meant for Autodelivery subscribers

While Vouchers for One Time Purchase can be applied only on the checkout, Value off next subscription order can be arranged by inserting the redeemed code at your subscription page. You can access your Manage subscription page from the link available in our service emails.
Alternatively, go to our website and log in to your account where you can find your subscriptions.

Once you found your subscription within your account, please click the Manage Subscription button

and find Apply Discount code button on the next page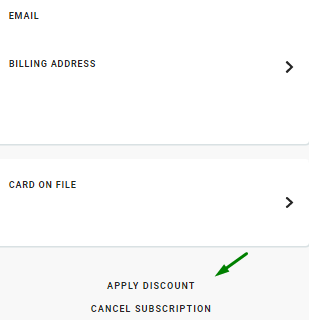 Watch a short video about our Loyalty Program